Woboq is offering software services around Qt (embedded, mobile, desktop) as well as iOS.
We are based in Berlin, but are interested in remote work worldwide.
Our Products
Browse C++ source code online just like in a IDE with links and tooltips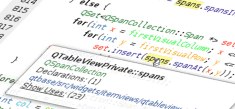 Example on code.woboq.org
Quassel IRC
Try iQuassel for iPad and iPhone

Improve your revenue from Amazon Associates programs with our Geo Targeting Service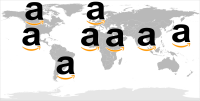 Amazon and the Amazon logo are trademarks of Amazon.com, Inc. or its affiliates.