We create Software.
About us
What is Woboq?
We are a small software company and can do development and consulting for you.
Woboq was founded in 2011 by two ex-Nokia/ex-Trolltech employees.
We are based in Berlin, Germany, but we can travel or work remotely if needed.
Please find out what we can do for you.
Who is Woboq?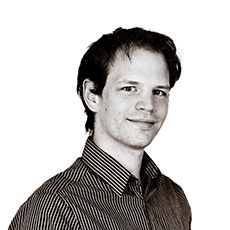 Olivier Goffart
Born in Belgium
Studied Engineering in Liège
(Ingénieur Civil Informaticien)
Nokia Certified Qt Specialist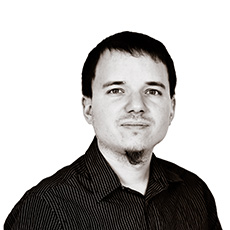 Markus Goetz
Born in Germany
Studied Software Engineering in Stuttgart
(Diplom Informatiker)
Nokia Certified Qt Specialist
Depending on the size of a project we are working together with friends and freelancers that we trust to help us to get the job done.
Contact
You can mail us right now for inquiries (in English, French or German).
Or call us at +493089757997.